Modernform provides design and construction services for a wide range of needs. From projects as small as a one-person flat to entire shopping malls, we base our work on a single-minded commitment to the happiness of the individual client and to the people who will visit and appreciate the space we create.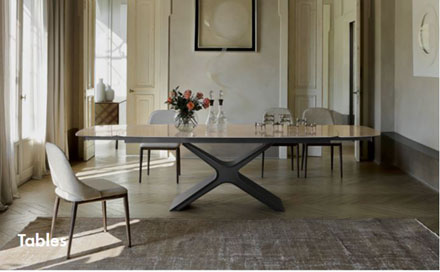 Residential
Nothing is more personal than the space you live in. Your home should reflect your personality and allow you live as easily and comfortably as possible. The key to achieving this is an interior design team that will work to understand your living environment and how you intend to use it. Whether you want traditional forms or the most modern materials, our designers can find the right solution for you.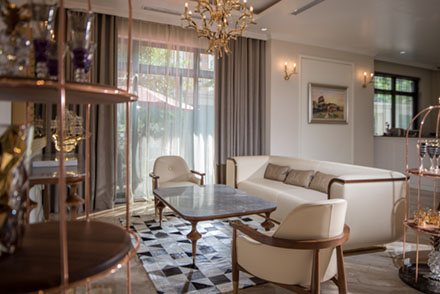 Retail
Interior design for retail space is about attracting customers and displaying your products in a beautiful and practical manner. From small boutiques to full-sized department stores, Modernform can bring out the best of your retail goods and help ensure you can bring your customers back for more.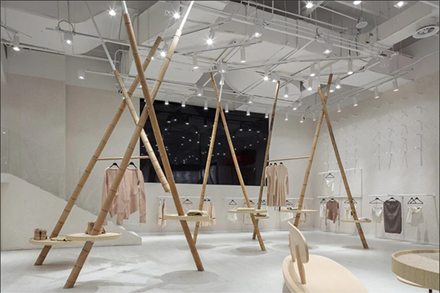 Hospitality
Comfort, quality, relaxation. The hospitality sector is one of the most demanding and competitive areas for interior design, and Modernform's innovative approach separates us from the field. Whether it's hotels, restaurants or leisure resorts and spas, Modernform leaves no stone unturned in creating the utmost in luxury for your clients..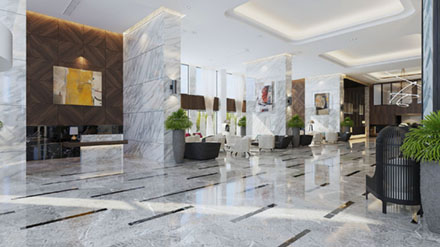 Office
Modernform specializes in creating modern offices that maximize comfort and enhance working space. The practical needs of the contemporary, high-tech workplace do not lessen the need for aesthetic appeal and luxury in the daily life of office staff.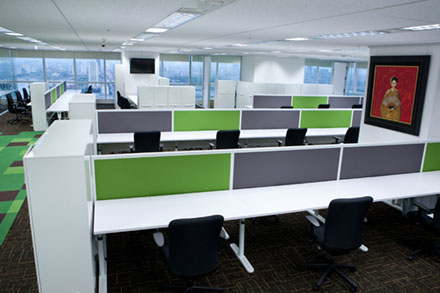 Imported Funitures
We are now main distributing agency in Vietnam for some foreign companies from: Malaysia, Korea, Germany, Thailand…